2022 International Conference on Agri-photonics and Smart Agricultural Sensing Technologies (ICASAST 2022) will be held during Auguest 04-06, 2022 in Zhengzhou, China.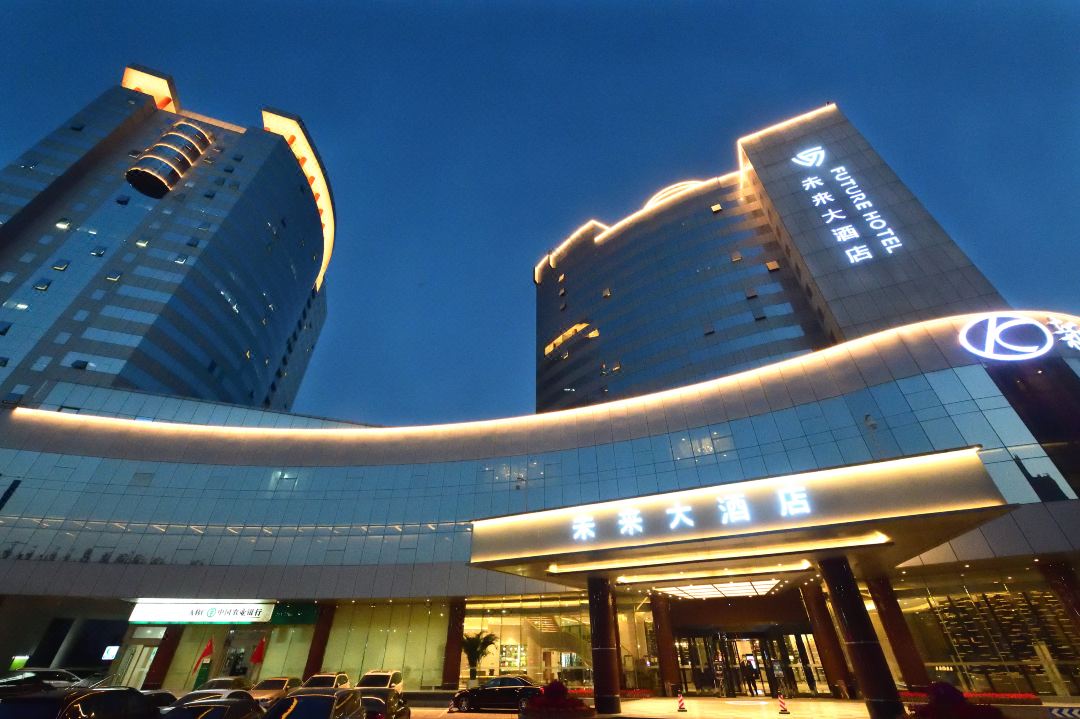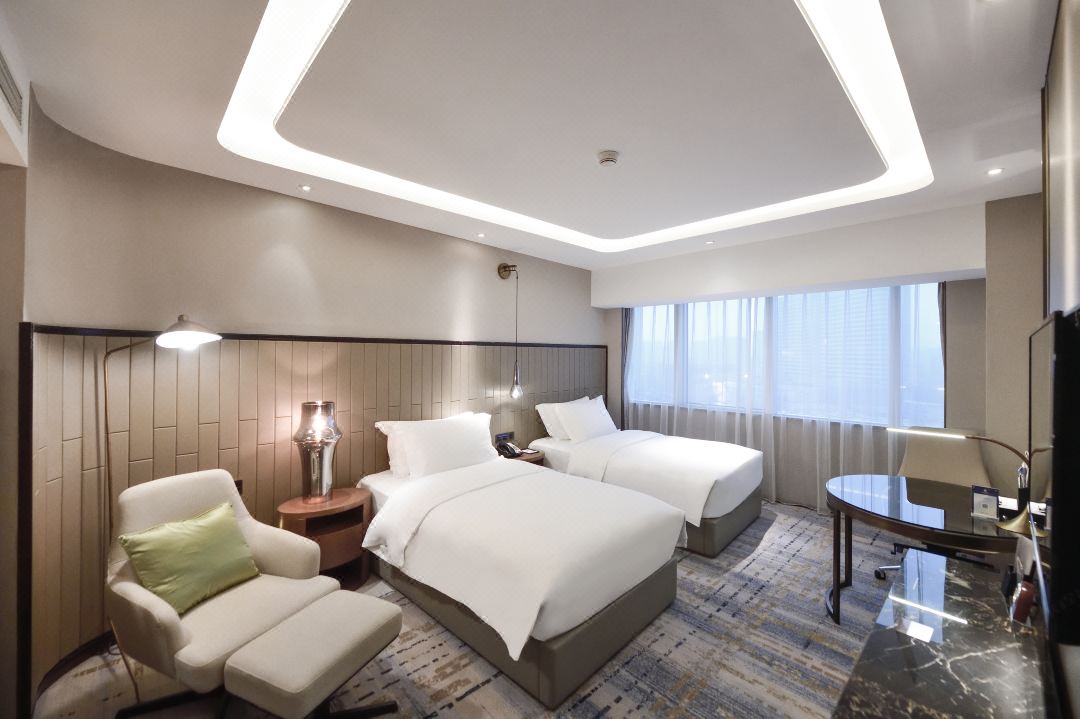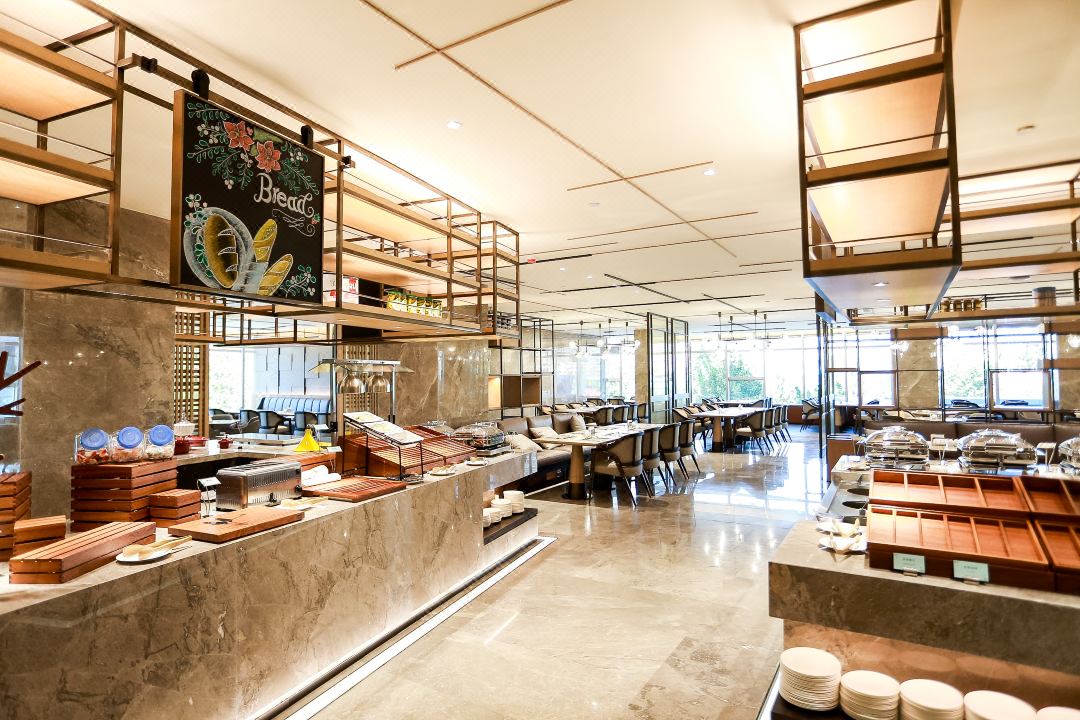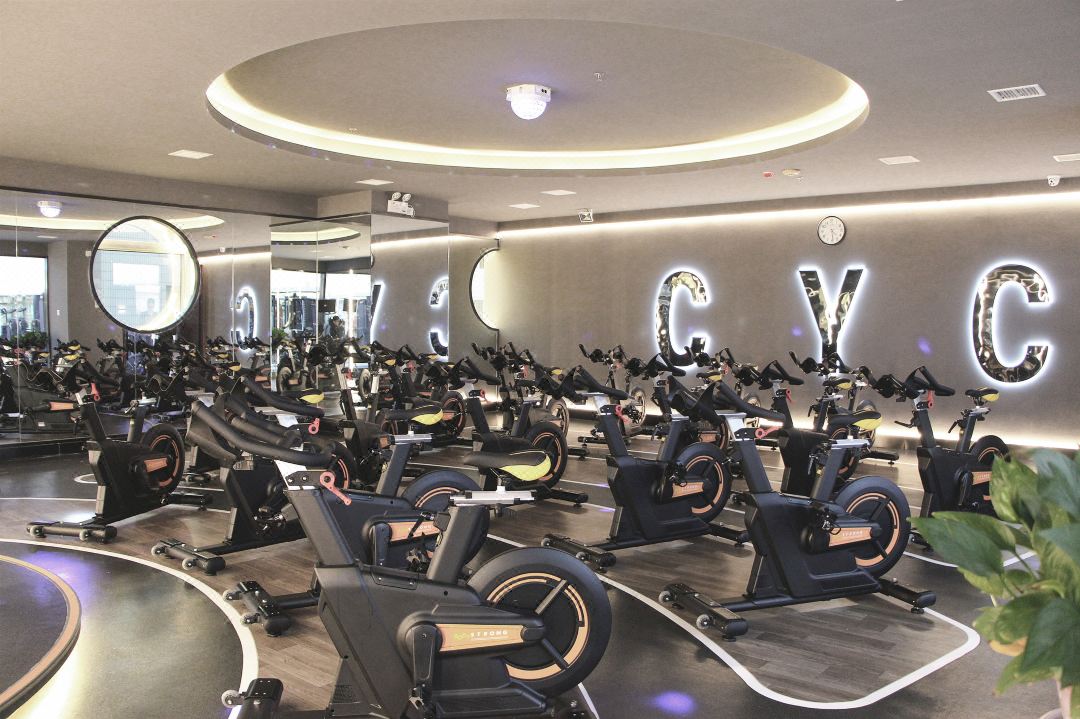 Zhengzhou Future Hotel
ⅰ. Precautions:
* Travelers from low-risk areas are required to hold a health code QR code (green code) at the airport or high-speed rail station.
* Participants from Medium and High-risk areas are advised to attend online.
ⅱ. Hotel Information:
Zhengzhou Future Hotel (Website)
Hotel Tel: + 86-13643853938 (Manager Zheng)
Address: No.69, Future Avenue, Jinshui District, Zhengzhou, Henan, China 630 meters away from Yaozhai Subway station - exit A2
>> Deluxe king-size room: 380 RMB including 1 bed/wireless Internet /2 breakfast (subject to occupancy)
ⅰ. 防疫措施:
*来自低风险地区的旅客,需在机场或高铁站持有健康码(绿色码)。
*建议中、高危地区参加者网上参加。
ⅱ. 酒店信息:
郑州未来大酒店 (网页)
酒店电话:+ 86-13643853938(郑经理)
地址:中国,河南,郑州,金水区,未来大道69号距离姚砦地铁站-A2口630米