16 July 2022 | The 2nd International Conference on Management Science and Software Engineering (ICMSSE 2022)was held online.
Online conference photo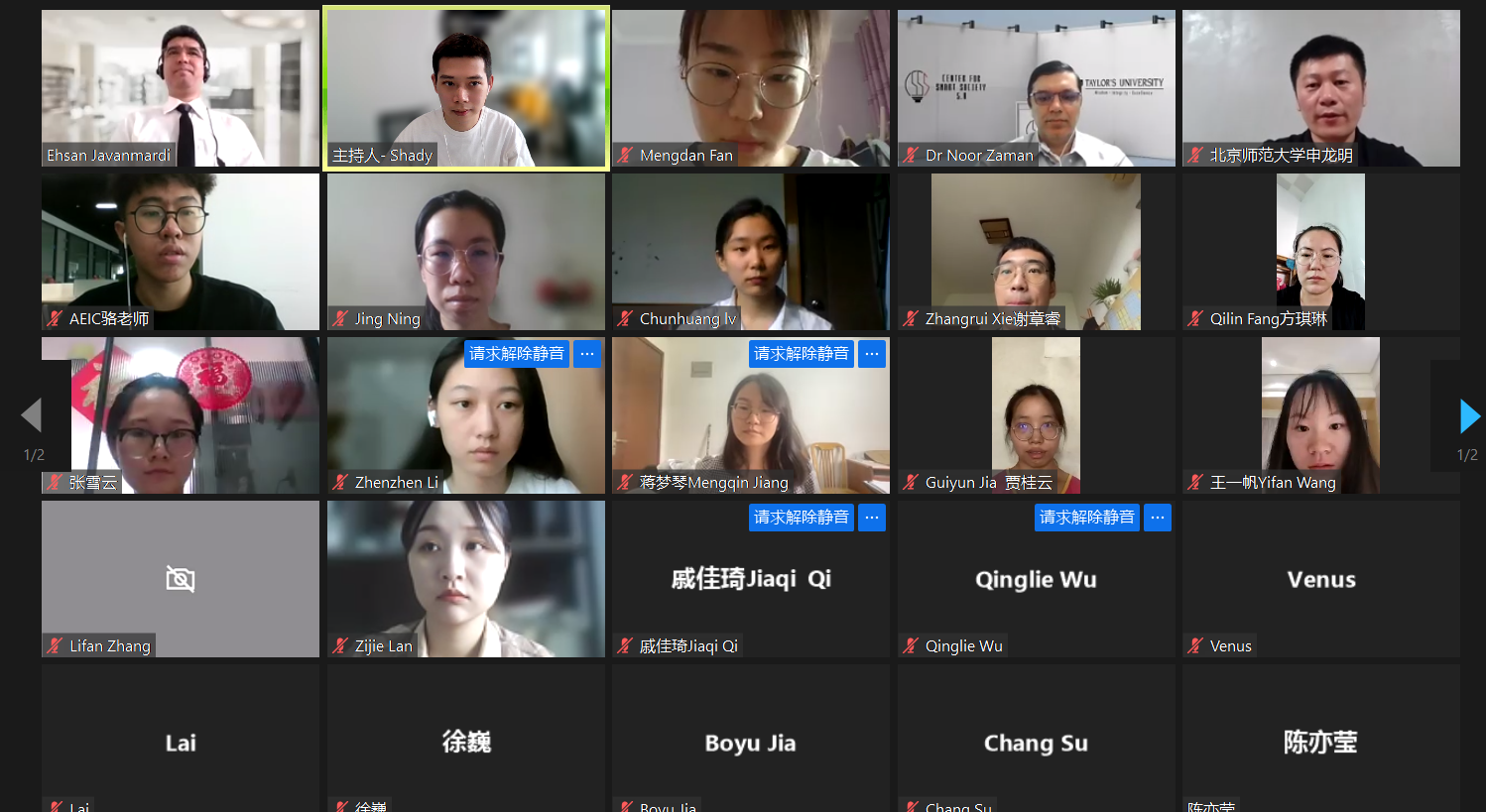 The conference is committed to promoting the interaction between universities and social organizations in the fields of Management and Software Engineering. This year, academicians were invited to make keynote speeches.
keynote speeches
Assoc. Prof. Hongyi Sun, Dept of Advanced Manufacturing and Systems Engineeering, City University of Hong Kong, China
Title of report is: The BMMB Model and 6Pi Framewrok for Innovation and Engineering Management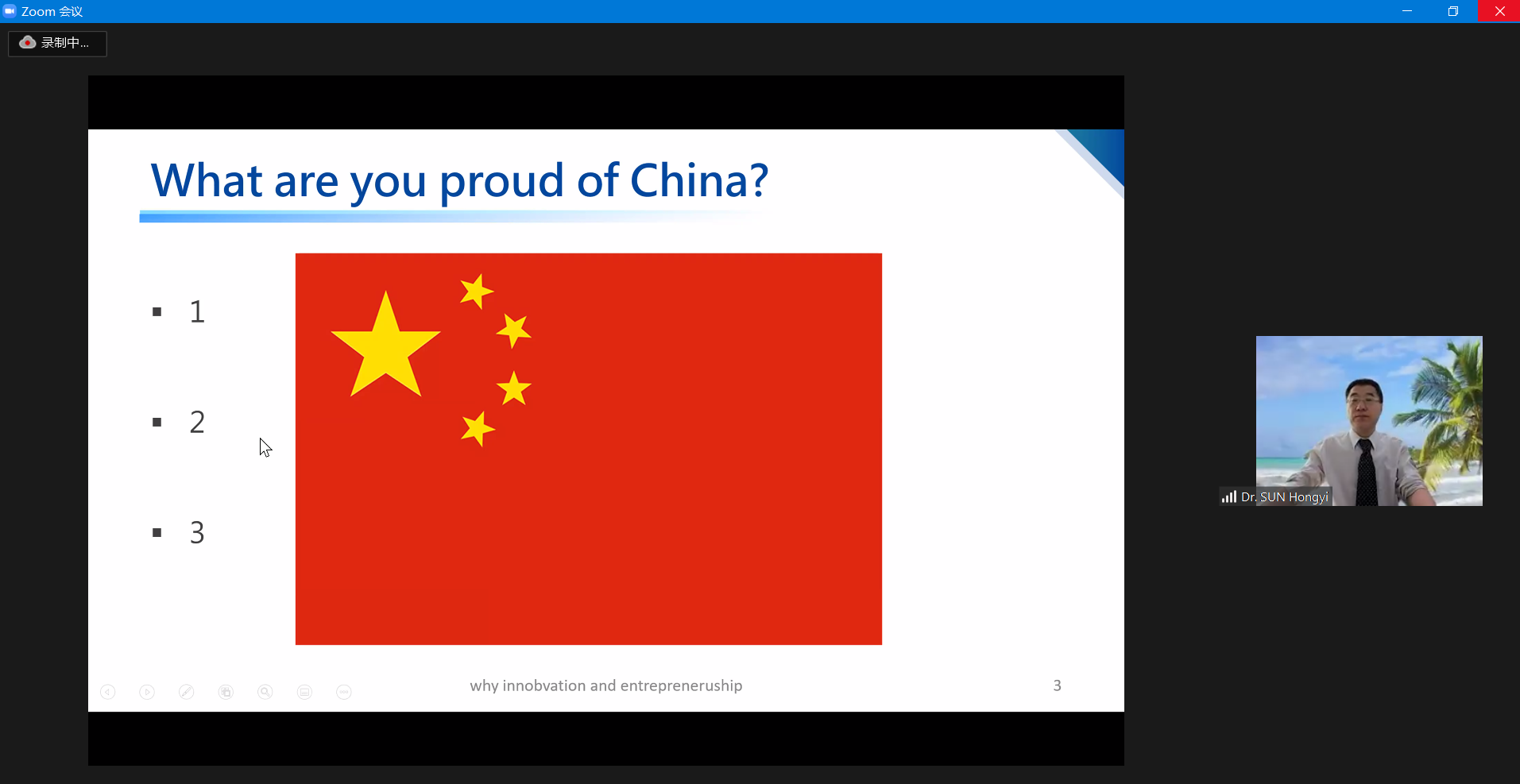 Assoc. Prof. Ehsan Javanmardi, College of economic and management, Nanjing University of Aeronautics and Astronautics, China
Title of report is: Consequences of Industry 4.0 in Business and Economics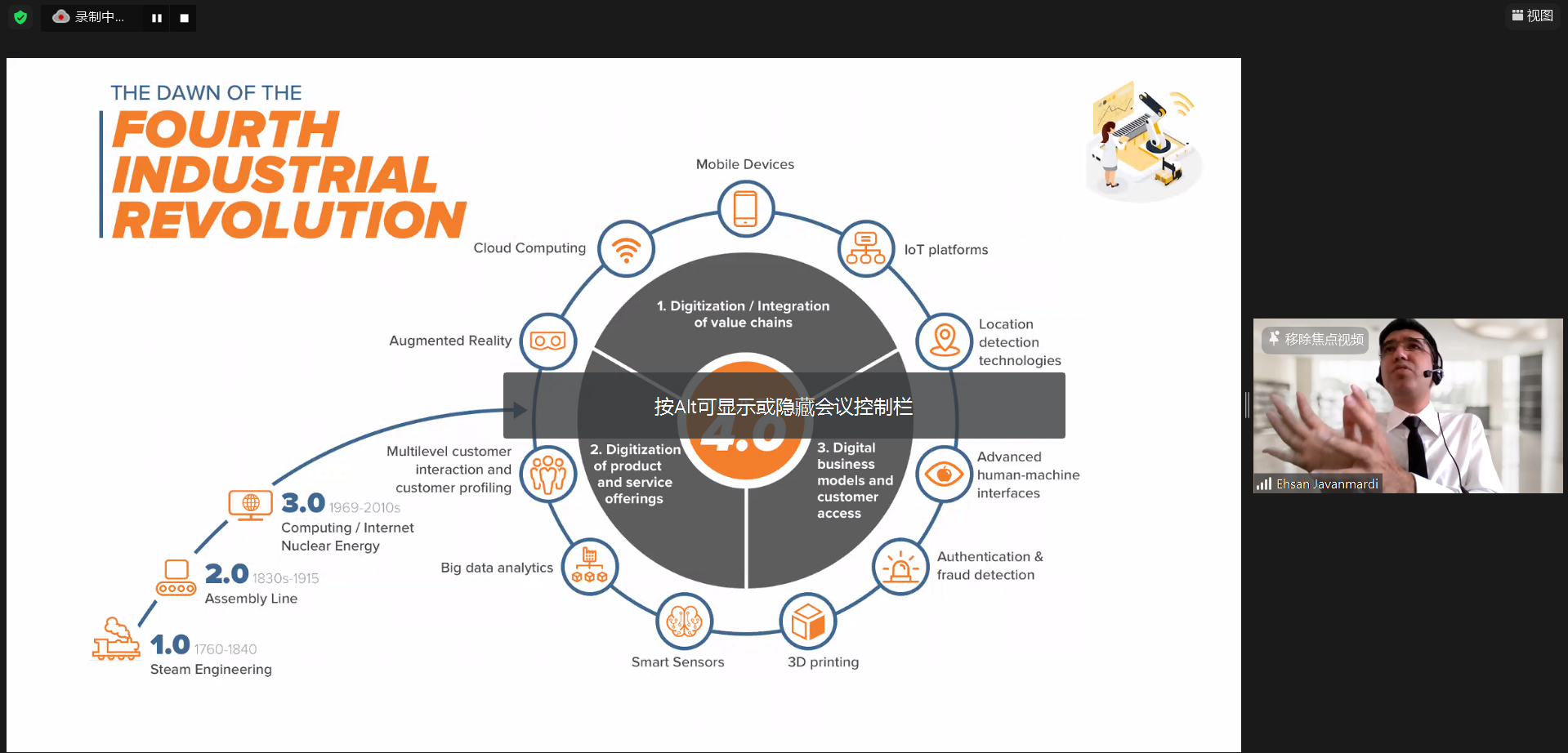 Assoc. Prof. Noor Zaman Jhanjhi, Faculty of Innovation and Technology, Taylor's University, Malaysia
Title of report is: Emerging Metaverse and Future Opportunities
Prof. Syed Abdul Rehman Khan, Xuzhou University of Technology, China
Title of report is: Green Supply Chain Management: Leading Towards Sustainable Development Goals
This conference also invited many scholars and teachers to report the latest research results, hoping to provide a platform for everyone to communicate. This conference has a great atmosphere.
Zijie Lan-East China University of Technology, China




The title of report is: Research and suggestions on the development of digital supply chain financing

Ping Zhuang-East China University of Technology, China




The title of report is: Research on the influencing factors of customer perception service quality of non-contact service in commercial banks

Mengdan Fan-Shanghai University Of Engineering Science,China




The title of report is: Analysis of the use data and influencing factor model of community elderly care services for empty-nest elderly

Chunhuang Lv-Beijing Jiaotong University, China




The title of report is: Research on the Coupling and Coordinated Development of Digital Economy and Rural Revitalization

Zhenzhen Li-Beijing Jiaotong University, China




The title of report is: An Empirical Study with DID Model for the Impact of Lanzhou-Xinjiang HSR on Regional Economic Growth


Jing Ning- Beijing Jiaotong University, China




The title of report is: Fixed effect regression method based on Eviews analysis of the impact of circulation industry on urbanization


Chang Su-Beijing Jiaotong University, China




The title of report is: Game and simulation of reasonable investment return mechanism for China's high-speed railway PPP projects