2021 International Conference on Economic Development and Business Culture (ICEDBC 2021)
came to a successful conclusion
2021 International Conference on Economic Development and Business Culture (ICEDBC 2021) was held in Xiamen on June 16-18, 2021. (Due to the epidemic, the meeting was moved to online.) Thanks to the support of experts and scholars!

Keynote Speech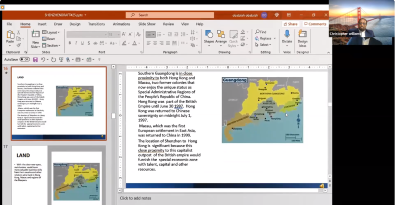 Prof. Christopher Williams, Huashang College of Guangdong University of Finance and Economics, China
Shenzhen—China's Miracle City
A. Prof. Haocun Wu, School of Economics and Finance, South China University of Technology ,China
Digital Economy and Intellectual Property Protection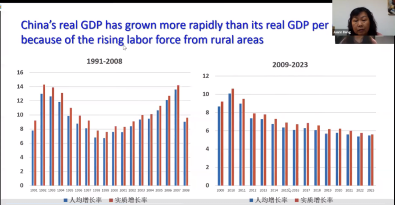 A.Prof. Juann H. Hung, Economic Division Xi'an Jiaotong-Liverpool University, China
Assessing China's economic outlook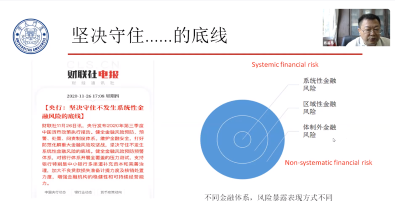 A.Prof. Chen, Shanang from The school of Economics, Xiamen University, China
Structural Reform and Risk Defusing on Financial Supply-Side.
Oral presentation
Lanqi Deng , School of Accounting, Yunnan Technology and Business University, China
Investor Attention and Price Discovery Efficiency of Futures Market: The Role of Investor Structure
Waner Zhao, Xiamen University Tan Kah Kee College, China
Research on the relationship between social responsibility and systemic risk ——Take China's listed companies as an example
Poster presentation
Zuzheng Zhan, Institute of Economics, Taiwan Sun Yan-sen University
This academic conference allows participants to listen to the wonderful speeches of the guests in a special way "zero distance", and at the same time, they can use remote interaction to discuss and communicate with the guests. The new way and new experience bring you not only the freshness of technology, but also a unique, simple and efficient way of academic communication at your fingertips.